Myanmar player Kyi Myint has won gold medal at Taiwan Open 2019 senior-level table tennis tournament which was held in Taiwan from March 9 to 10.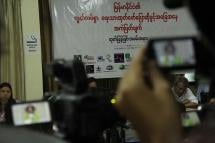 PEN Myanmar secretary Han Zaw said that freedom of expression in Myanmar is a concern.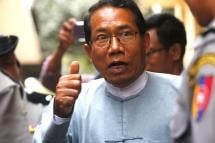 Dr. Aye Maung's lawyer Kyaw Nyunt Maung said that his client Dr. Aye Maung should be released for peace and national reconciliation.