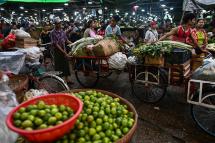 Tenders will be invited to upgrade 21 bazaars in Yangon municipal area through a Public Private Partnership (PPP).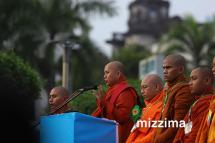 Yangon Western District Court has fixed the date for hearing of the attachment of property of U Wirathu in the case against him.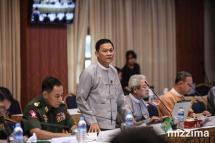 The Chief negotiator of ethnic armed organizations-signatories (EAO-S), Col. Sai Ngin, said that they would jointly implement the terms included in...