A brief selection of the stories our readers saw throughout 2019.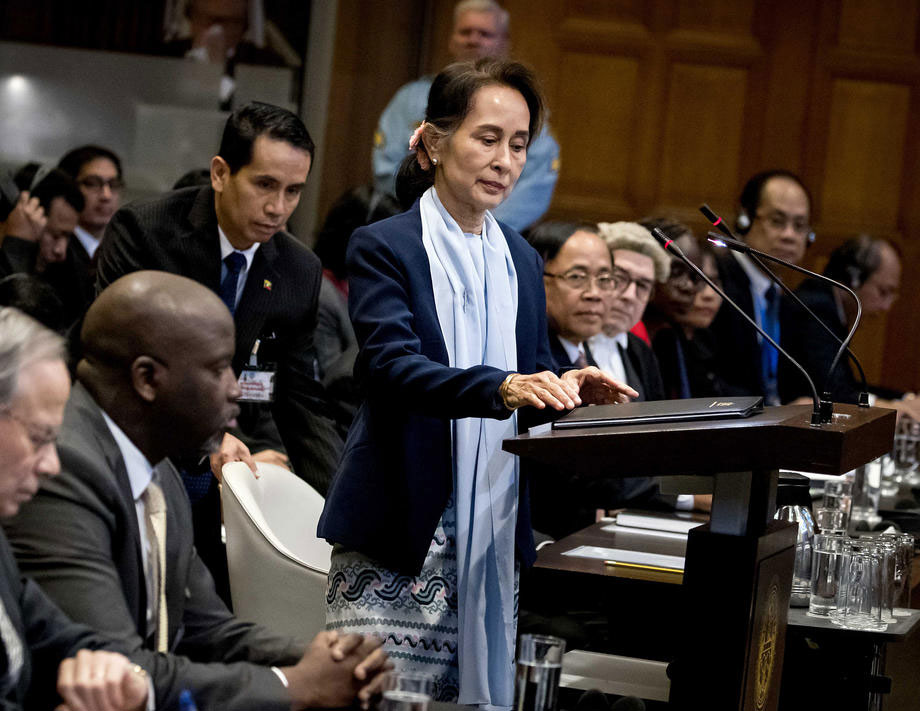 Myanmar's civilian leader Aung San Suu Kyi told the UN's top court on there was no proof of "genocidal intent" behind her country's military campaign in Rakhine State.
November - Myanmar may have chemical weapons stockpile: US
Myanmar is in breach of a global convention banning chemical weapons and may have a stockpile left over from the 1980s, the United States said.
October – Arakan Army kidnaps over 40 police, soldiers in Rakhine: army
The Arakan Army took more than 40 police officers and soldiers' hostage in a brazen raid on a ferry on, Myanmar's military said.
September - Nobel Peace Laureate could face prosecution over Myanmar Military's actions
Myanmar's civilian leader, a Nobel laureate once extolled as a champion of democracy, could face prosecution for crimes against humanity because of the military's attacks on Rohingya Muslims and other minority groups, United Nations investigators said.
August - Myanmar Army sues Kachin pastor over comments made to US President Trump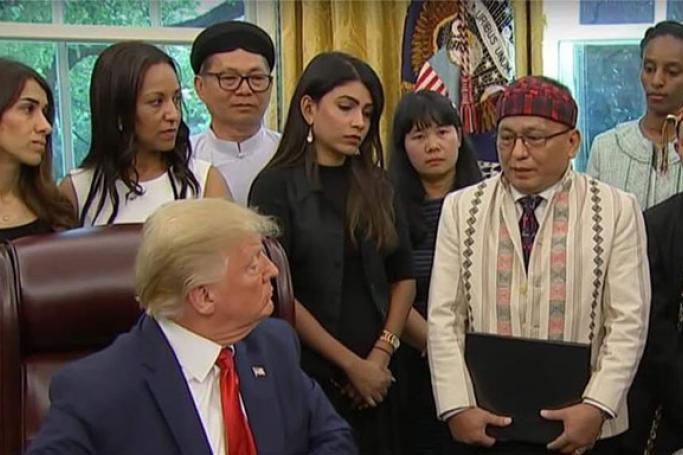 The Myanmar military has filed a lawsuit against an ethnic Kachin religious leader for comments he made about human rights violations by Myanmar soldiers during a meeting with U.S. President Donald Trump in July.
July - U.S. imposes sanctions on Myanmar military leaders over Rohingya abuses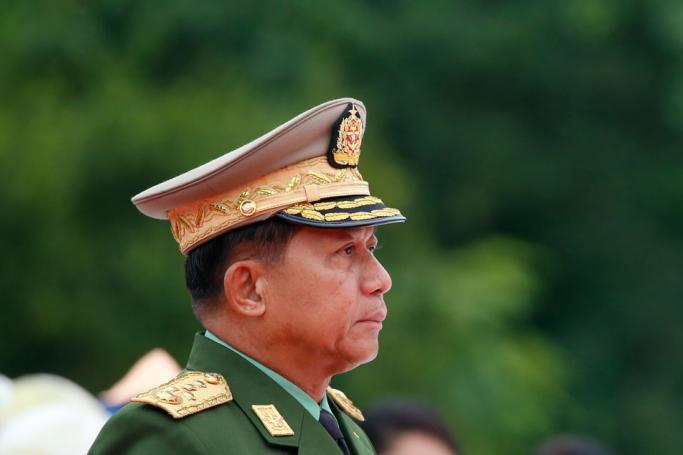 The United States announced sanctions against the Myanmar military's Commander-in-Chief Min Aung Hlaing and other leaders it said were responsible for extrajudicial killings of Rohingya Muslims, barring them from entry to the United States.
June - New phase announced for Thilawa special economic zone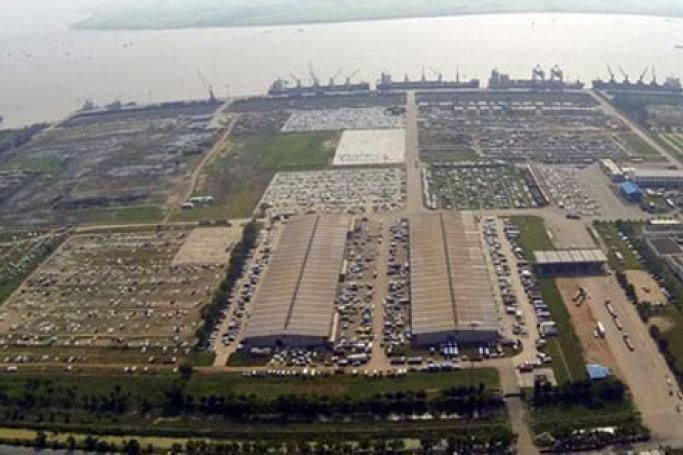 A Japan-backed special economic zone in Myanmar is expanding as an alternative production hub to China and Vietnam, drawing in a growing numbers of Japanese and other foreign firms to the outskirts of Yangon.
May – Reuters journalists freed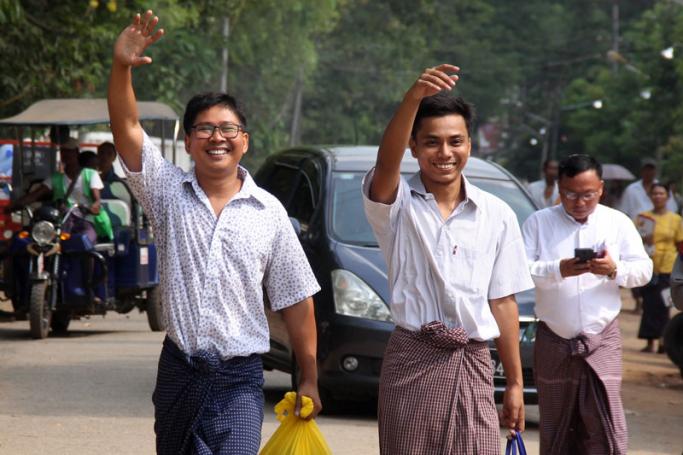 Two Reuters journalists jailed in Myanmar for breaking the Official Secrets Act for their reporting on the Rohingya crisis were freed. Wa Lone, 33 and Kyaw Soe Oo, 29 were released after a presidential amnesty. They spent more than 500 days in Insein prison on the outskirts of Yangon.
April – IMF warns about slowing Myanmar economy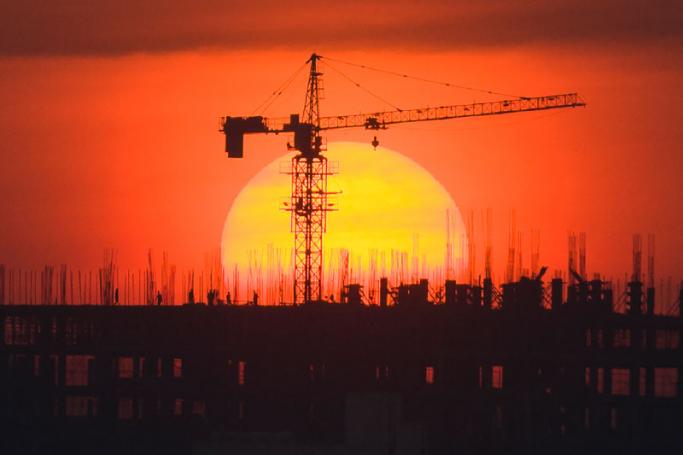 The International Monetary Fund warned that the Myanmar economy "appears to be losing momentum" and voiced concerns about the fallout from the Rakhine crisis and weaknesses in the banking sector.
March – Myanmar writes draft roadmap to develop and support a digital economy
Myanmar released its official strategy for developing its digital economy over the next six years, according to the Ministry of Planning and Finance.
February – Suu Kyi says China's BRI plans for Myanmar need scrutiny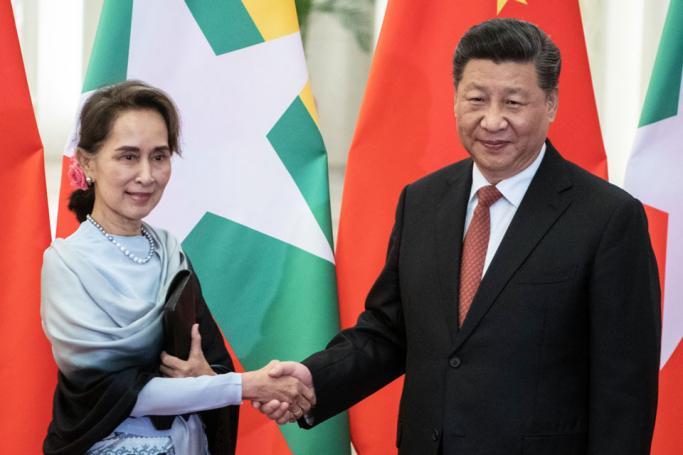 Myanmar State Counsellor Aung San Suu Kyi told a government meeting that a thorough scrutiny of the projects under Beijing's Belt and Road Initiative (BRI) is needed to assess their likely short- and long-term impacts on the country and the public following concerns raised.
January – Rakhine State sees government plans for more electricity, infrastructure
Conflict-ridden and poverty-stricken Rakhine State is getting attention in terms of development and this month power transmission lines measuring 104 kilometres (60 miles) and a substation that will serve Ponnagyun, Rathedaung, Buthidaung and Maungdaw townships were officially launched.